This is a first post on my experience studying in the UK and Finland as an international student. I will explain what made me study abroad and how I saved £12,000 on business education.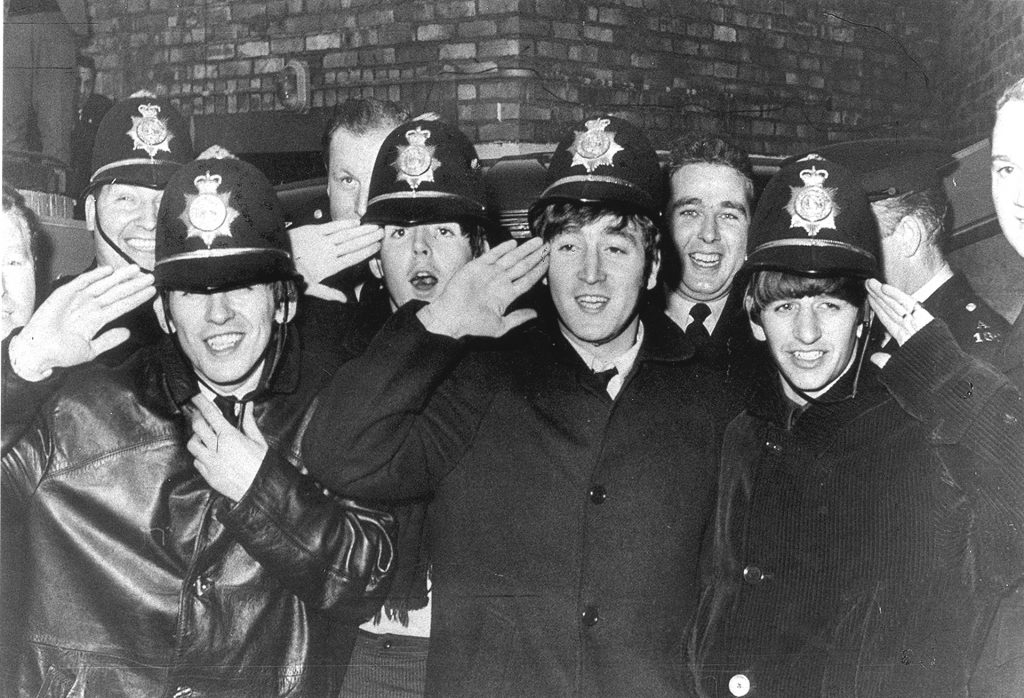 Paul McCartney, John Lennon, George Harrison and Ringo Starr. A strange music taste for a grade schooler from Siberia. I remember recording Come Together on my Nokia 3205i, setting it as a ringtone, explaining to my classmates what the heck is that and then sending them the song via infra-red port. At that time it never crossed my mind I could actually go to England, the home of my favourites. Western countries seemed unreachable. It all changed in 2010 when I first visited London with my dad. This trip became really an eye-opener for me and an idea of going to study abroad was planted to my mind.
In 2014 I graduated high school and moved to Moscow to study management at the biggest aerospace university in Russia. However, being lectured by former Soviet professors with little understanding of modern business wasn't really my thing. I decided drop out and move to Finland. Why Finland? It was the only country where I could study business in English for free, so Finland was a no-brainer for me. Being a die-hard libertarian I also liked an idea of experiencing life in a so called socialist Nordic Model society.
Business course at Helsinki Metropolia University of Applied Sciences also had one considerable advantage. It was a double-degree. Meaning students have to spend one year at a partner university and get two diplomas upon graduation. When I checked the partner list I was thrilled to find British universities there, I got a step closer to my dream of studying and living in the UK, while keeping both of my kidneys. Amazing, innit?
Fast forward to January 2019. I already completed my courses at the University of Wolverhampton, spent summer working in London, met a lot of great people and had some of my life's best experiences. I also paid nothing for a degree that would cost an international student £12,000 a year in tuition fees. What I think is important to understand here is that your passion may manifest itself very weirdly and your childhood interest may become a great source of motivation and drive to succeed in life. I am very lucky to have this kind of experience and I hope people can get some inspiration from my story to follow their own dreams.
P.S.: And of course I visited the Casbah Club and the Beatles Museum in Liverpool.